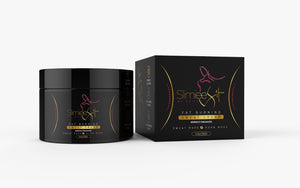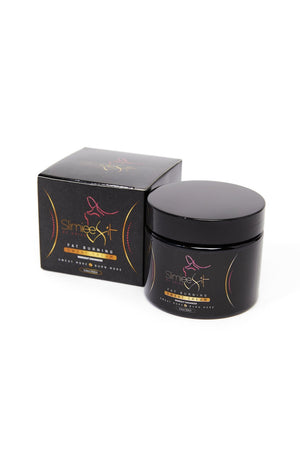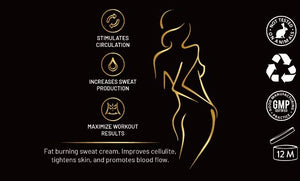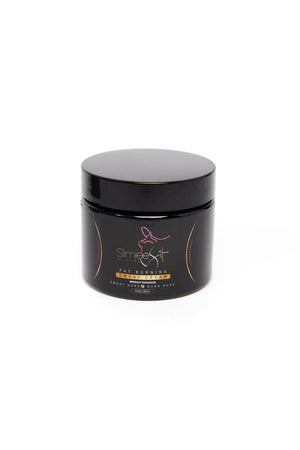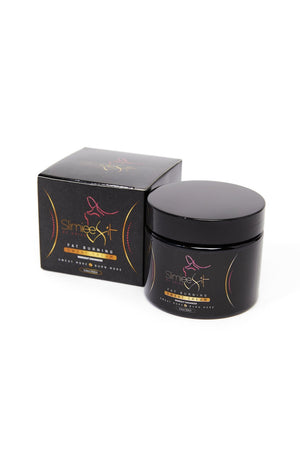 Slimiee Fit Fat Burning Cream
The Slimiee Fit fat burning cream is perfect for your workout!

Increase circulation, tighten your skin, and maximize your results.
Enhance your fat burning while you wear your Slimiee Fit body waist trainer.
Apply on your chest, waist, abdomen, hips, thighs and arms.
Our cream is formulated to feel light on your skin. The cream helps to improve cellulite, tightens skin, and promotes good blood flow. Fat burning cream is activated by your elevated heart rate coupled with increased circulation. Works best with consistent exercise.

5 Oz. Jar
When not in use, keep the lid on the jar and store in a cool, dry place.
INGREDIENTS: Aqua, Peppermint, Octanoic Acid/Capric Acid Triglyceride, Propylene glycol, Cetearyl Alcohol, Polydimethylsiloxane, Stearyl ether-2, Stearyl ether-21 Xanthan Gum, Methylparaben, Hemp seed oil, Bis(hydroxymethyl), Hydroxyphenyl propyl ester. 

DISCLAIMER: KEEP OUT OF REACH OF CHILDREN. For external use only. Avoid contact with eyes. Discontinue use if skin irritation occurs. Please test a small amount on an area of skin and wait 24 hours to see if the cream reacts well with your skin. If an allergic reaction occurs please visit your doctor. Slimiee Fit is not liable for any allergic reaction, we strongly recommend doing the 24-hour skin test. 
Product results will vary on an individual basis as products are intended for use in conjunction with a diet and exercise regime.